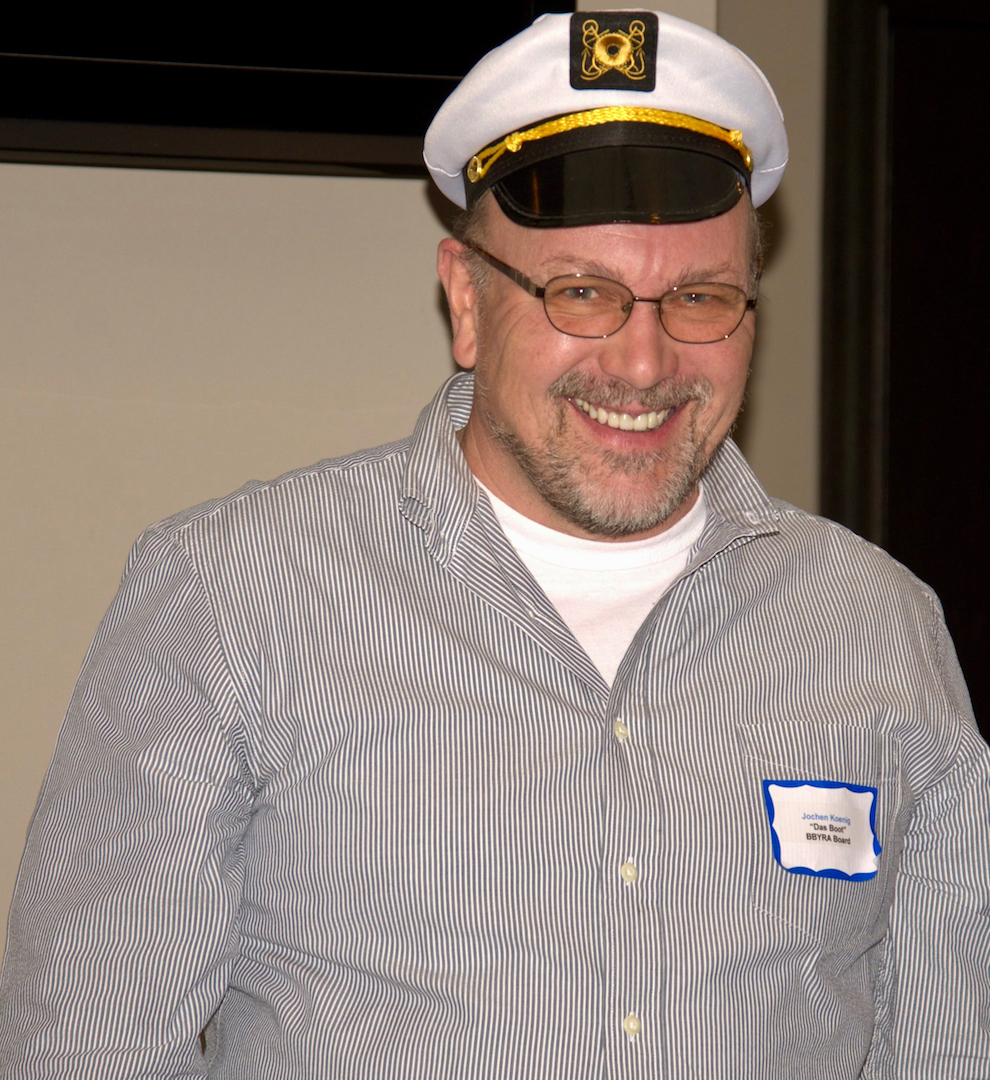 Commodore Jochen Koenig welcomes you to Black Bear Yacht Racing Association. BBYRA is a sailing, racing and social club located in White Bear Lake, Minnesota. The club conducts sailboat races, classroom instruction, on-the water training and various social events throughout the year. Use the Contact tab for more information.
Join us Tuesday evenings and Saturday afternoons as we race keel boats on White Bear Lake! Please read our COVID-19 Preparedness Plan as we prepare to start our sailing season.
2020 Sailing Video by Paul Moyer
"How an All-Woman Sailing Crew Proved the Critics Wrong," Article published 6/13/2019 in Wall St. Journal. Read pdf
Documentary 'Maiden' tracks the 1989 journey of Tracy Edwards, who led the first female crew in the grueling Whitbread Round the World Race See trailer: https://youtu.be/OMBM10cBhIs
Boats For Sale – Need a keel boat to sail? Click on link. Or use tab in top menu.
---
Sailboat racing is easier than you think … more
Get cut off from a race? File a Protest Form.
---
FYI
Click here for WINCHES Focus Info.
Click here for Favored End newsletter.
Rules, racing tips and tests: View Speed & Smarts tab. 
Click here for Racing Rules Quiz – used at racing seminars.
---
VIDEOS
BBYRA 2016 Season video Link
Lake Superior 2016: Small boat cruising on Lake Superior's North Shore and Nipigon Bay in a Precision 165.
2016 Leech Lake Regatta: Drone footage from a Phantom 4.
---
Our Partners